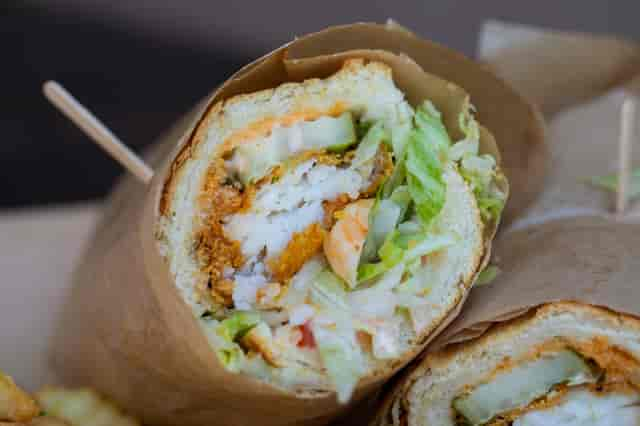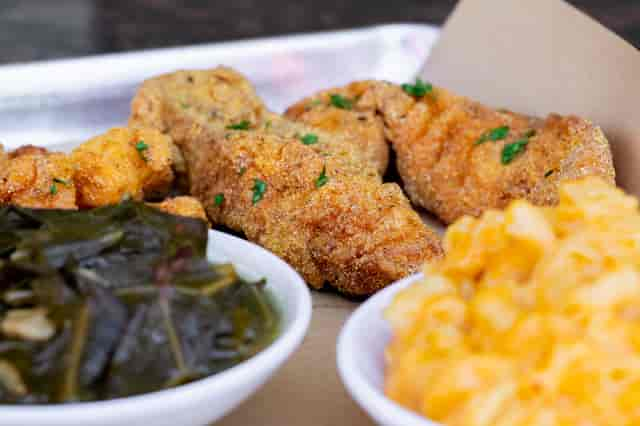 Sharon's
Creole Kitchen
Serving Love You Can Taste Since 2000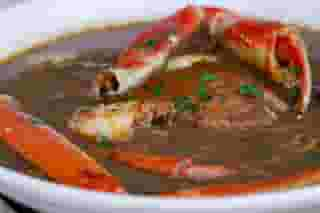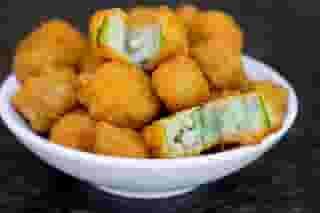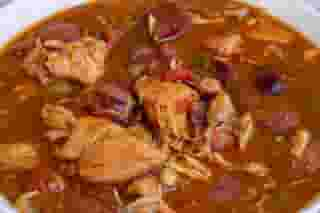 Our family at Sharon's Creole Kitchen invites you and your family to join us for some of the most authentic Creole and southern food in Murrieta. More than a whole host of delicious dishes, Sharon's Creole Kitchen wants your family to feel like our family every time you visit us.

Creole people of the New Orleans area don't simply eat to eat. Mealtimes are great gatherings of friends, family, neighbors, and even complete strangers who enjoy the company, conversation, and great times of enjoying a hearty meal with those closest to you. Since 2000, Sharon's Creole Kitchen has been bringing the delicious foods and feeling of community for all to enjoy.
Tasty Southern and Creole Dishes
We take the best of Creole cooking and the rich heritage of Creole people to bring the best and tastiest Creole cooking to Murrieta. Sharon's Creole Kitchen serves authentic Creole and other southern-style dishes with an eye for detail and quality ingredients.

We create the unique flavor pallet that Creole people are known for while adding our own unique twists using authentic spices, meats, and other fresh ingredients.
Our Customers
When you visit Sharon's Creole Kitchen, you are experiencing the true experience of a Creole mealtime gathering. Since 2000, our creole dishes have become popular meals that our community looks forward to experiencing. Don't just take it from us, here are some happy customers who have visited us recently.
Pamyla B.
"The food is amazing at this place! It's a new gem in Murrieta. Tucked in the cozy corner of the bad, bath & beyond shopping center! Have been her twice since it opened this month. Both dinners Ive had so far was on point! I'm planning to work my way through the menu! Friendly staff, home cooking & to die for desserts! Ya just gotta try it for your self!"
Scott A.
"We came here last night and got our meals to go. I got the fried chicken dinner with the Mac n cheese and corn. Loved it. My girlfriend got the shrimp dinner with double Mac n cheese. We got two peach cobblers!! Amazing. Definitely a family vibe. "
Kevin P.
"I went to Sharons so I could bring dinner home. I wish I would have eaten there, because after tasting I wish I kept all for myself but at the same time I wanted someone else to taste how good this food was. I had a little if everything. Fried chicken: my wife called it soulful, perfect description. It was like my moms."
Visit Us
Murrieta, CA
24530 Village Walk Pl Suite A
Murrieta, CA 92562

Hours
Tuesday - Sunday:
12:00 pm - 7:00 pm